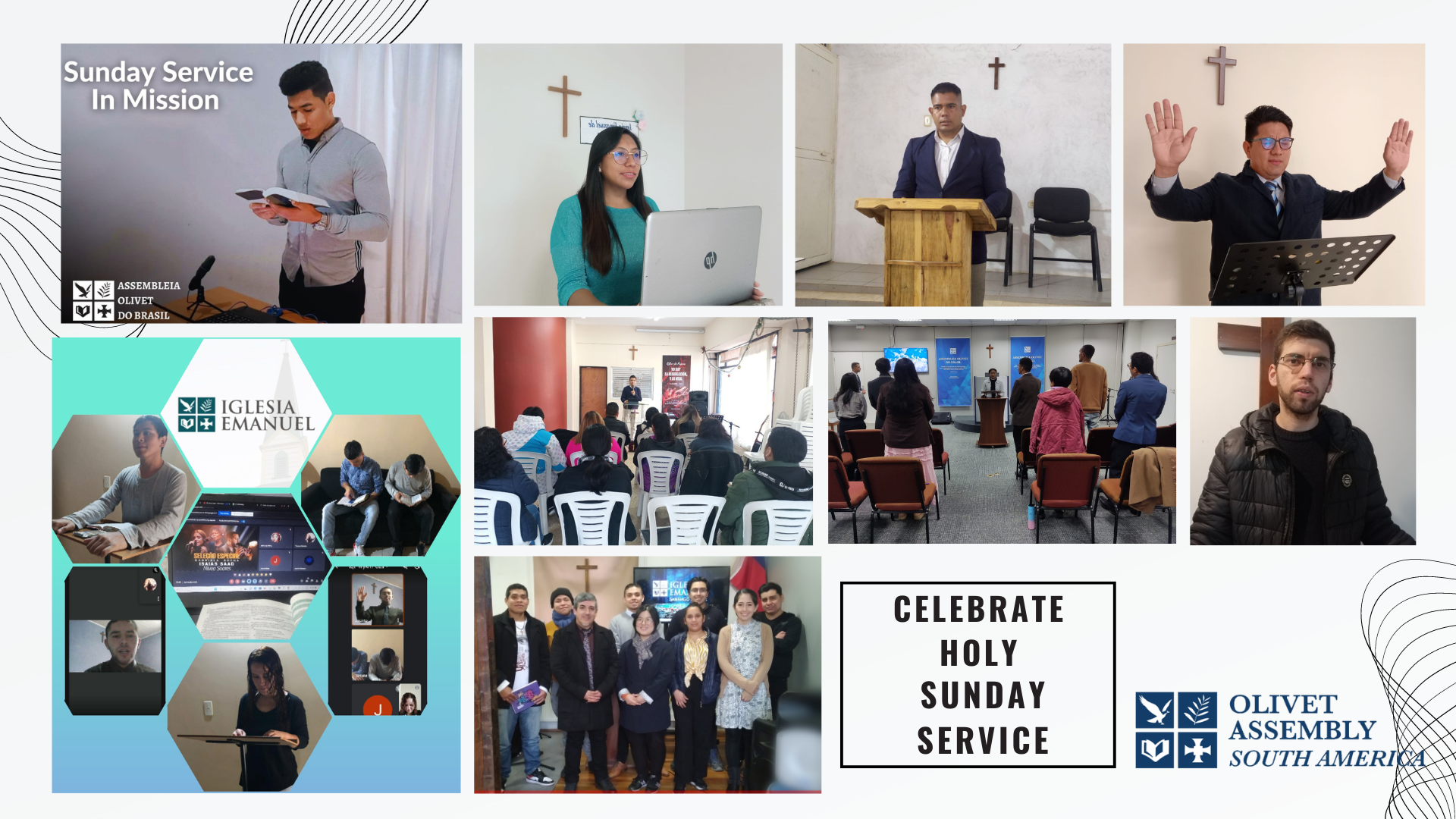 With an emphasis to keep the Sunday Service well and show how congregants are celebrating worship each week, the General Office in South America is encouraging all churches in the region to post photos of the Sunday Service throughout the month of July.
This action aims to help the regional congregants get better acquainted with the different churches in each country and their the local membership.
The region is pushing to achieve the goal of a 70-city network and it understands the importance of a tightly-knit network where cities can cooperate, assist and pray for each other. The leadership of all the churches are urged to participate well in this activity and to take good shots and submit their photos for publication.