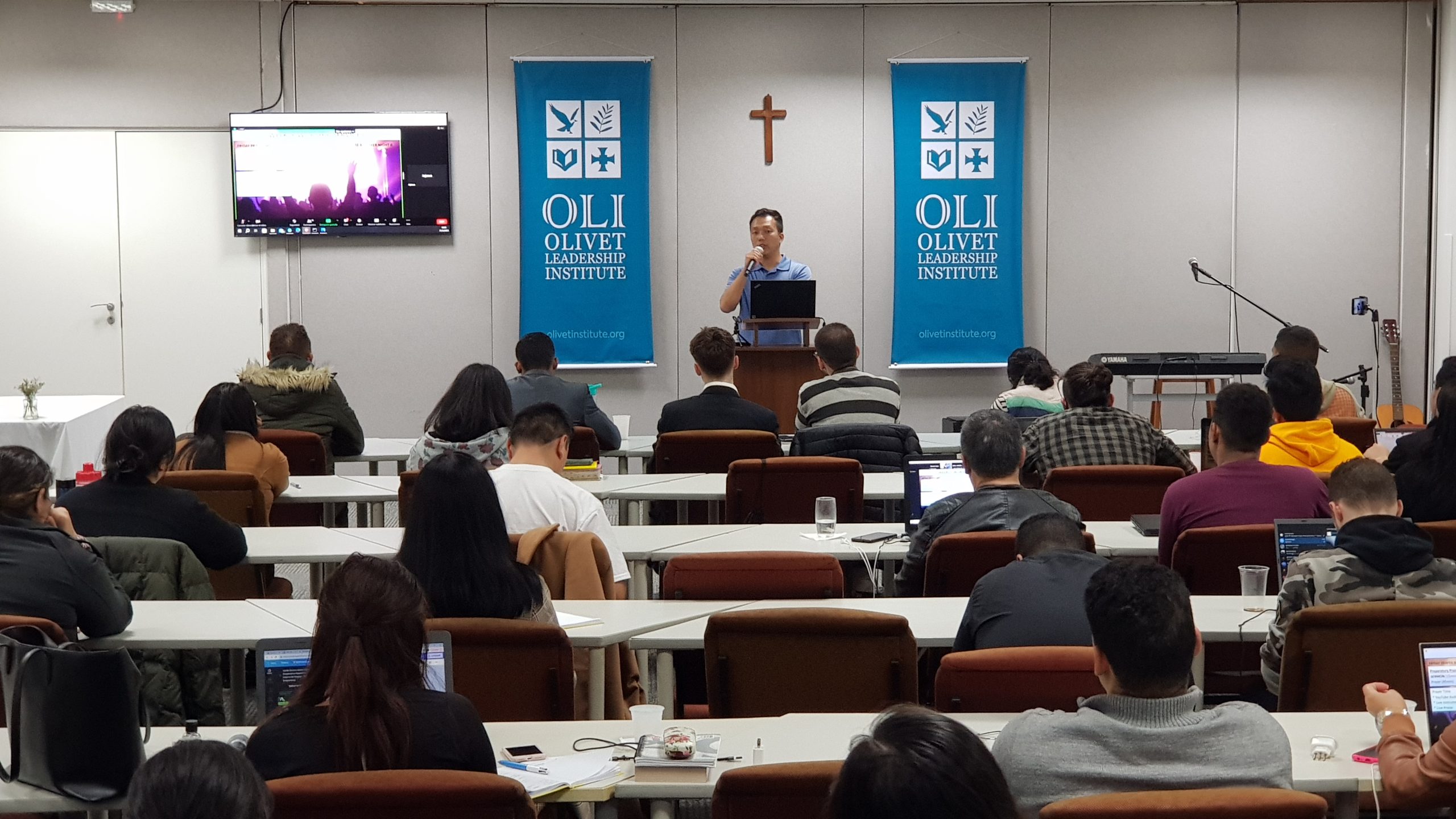 The Olivet Leadership Institute (OLI) program for the second quarter of 2023 took place at the Olivet Assembly of Brazil (OA Brazil) headquarters in the city of Araçariguama, during the dates of May 30th to June 1st. The training program gathered leaders from South American countries during which various workshops on church planting, mission planning and membership education were carried out.
In addition, a delegation of ministry representatives from the United States participated in the event by delivering lectures in various important areas such as Biblical Marriages, Pneumatology & the Trinity and Worship Service Fundamentals.
The OLI also featured daily prayer meetings during the evening hours during which the participants had the opportunity to pray for common prayer topics of the region and also pray for each other's mission.
The next OLI for South American leaders will take place in the third quarter of 2023. Potential participants interested in joining, can register once the dates are announced. Please contact your local church for more information.