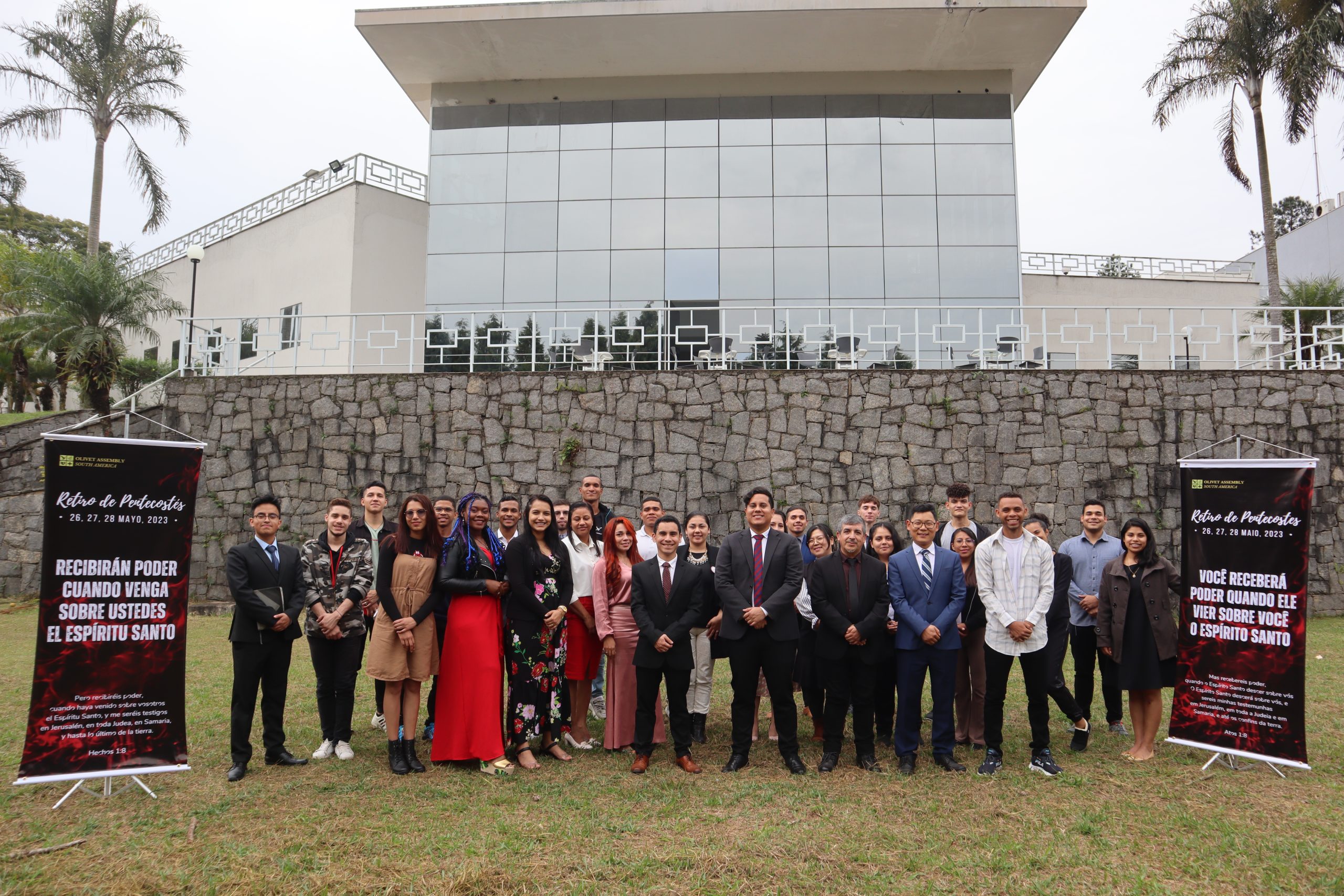 A joint-pentecost retreat took place at the Olivet Assembly South America (OASA) headquarters in Araçariguama, Brazil. The 3-day retreat gathered the leadership of the following churches:
Iglesia Emanuel, Bogotá
Iglesia Emanuel, Santiago
Iglesia Emanuel, Montevideo
Iglesia, Emanuel, La Paz
Igreja Gratia, São Paulo
During the retreat pastors and intern-pastors delivered various messages centered on Acts chapters one to four and explained regarding the history and process through which Jesus' disciples and followers were able to receive the Holy Spirit. During the retreat, participants had the opportunity to listen to the messages in both Spanish and Portuguese languages.