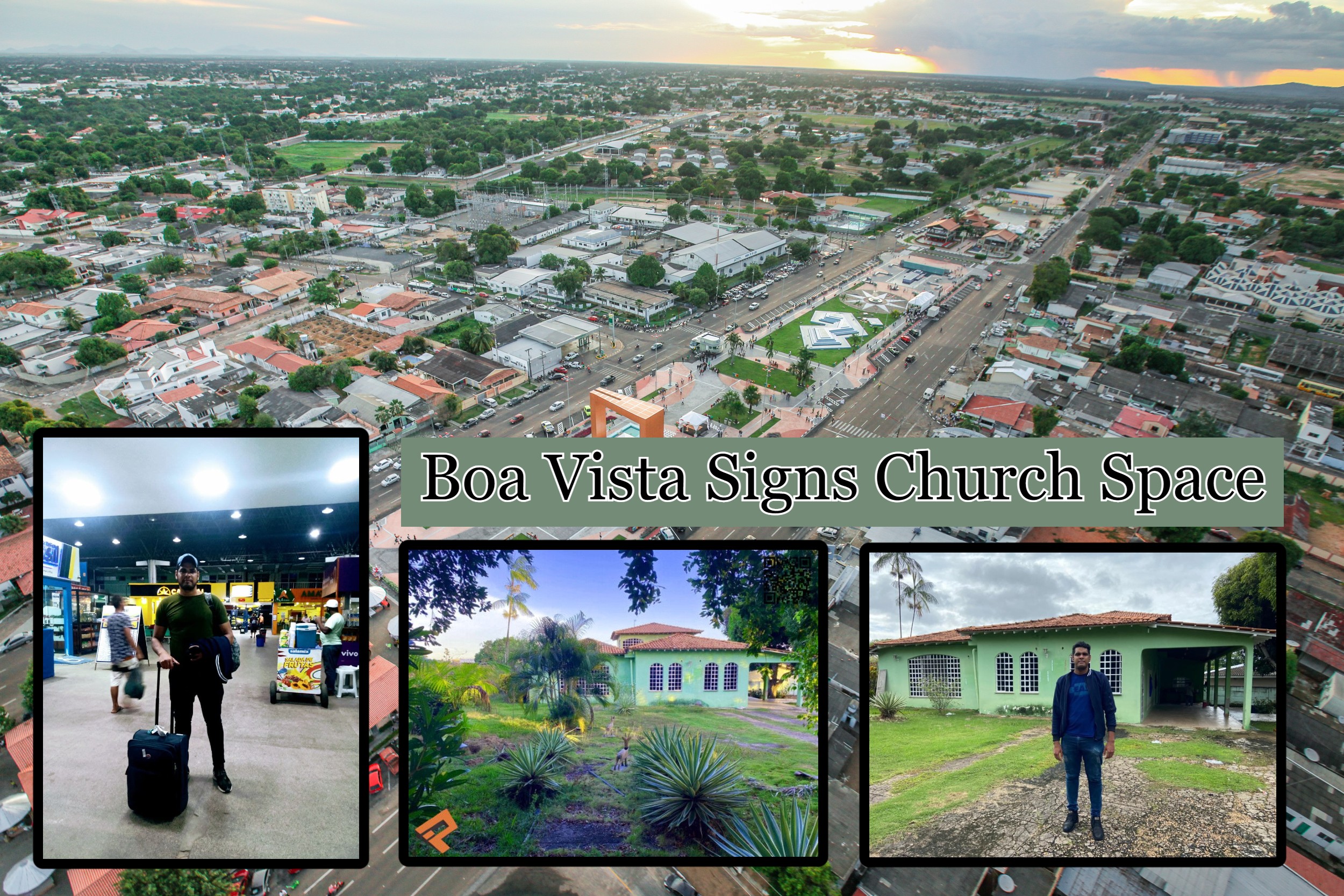 By the great grace of God, a lease was signed for a property in Boa Vista, Roraima in Brazil which will house Emanuel Church Boa Vista. The property will also be used as a training center for missionaries that will be sent to the countries of Guyana, Suriname and French Guiana.
Property Details
The constructed space for the property totals 3,200 square feet and it is located in one of the main avenues of Boa Vista. An intern pastor was continuously seeking for churches spaces for several weeks and finally after much prayer this property was found.
"After a month of arriving in Boa Vista, and constant searches around the city, we found this place and managed to close the contract thanks to the constant prayers of each of the members, we are very grateful. I am very happy for what God is doing in this region, I believe that this place will be a place of comfort that will bring a lot of hope to the people," the intern pastor shared.
Boa Vista as a Mission Hub
Boa Vista will become a mission hub where mission collaboration between Olivet Assembly churches in Venezuela and Brazil will increase and strengthen.