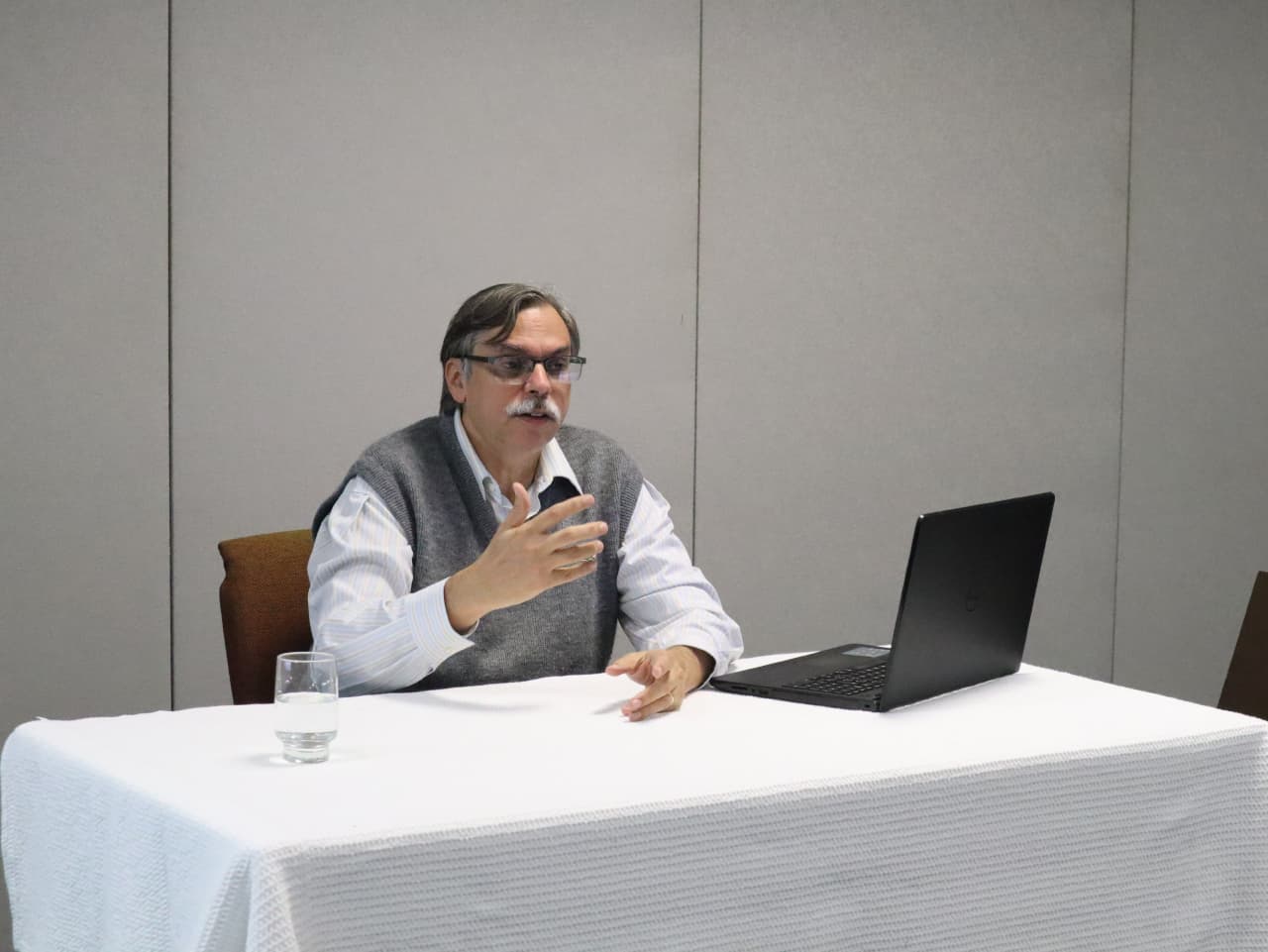 OA South America has initiated a project to record the Olivet Seminary course materials into the Portuguese language. The translation of several courses from English to Portuguese has begun as well as the recording of new courses on the History of the Protestant Church in Brazil.
With the increasing membership of people speaking Portuguese, the Assembly has deemed it crucial to develop and provide good and a vast amount of educational resources that are relevant and edifying.
In this case, the recordings will enrich the Seminary experience currently being offered to members in Brazil and this in return will help the overall membership be better equipped to share the Word in the mission field.
Professors with a theology background and who can speak in Portuguese have been recruited and they have been diligently recording the courses.
The material can be accessed through the Olivet Seminary in Portuguese platform found at "Olivet Seminary Portuguese" via Google Search.