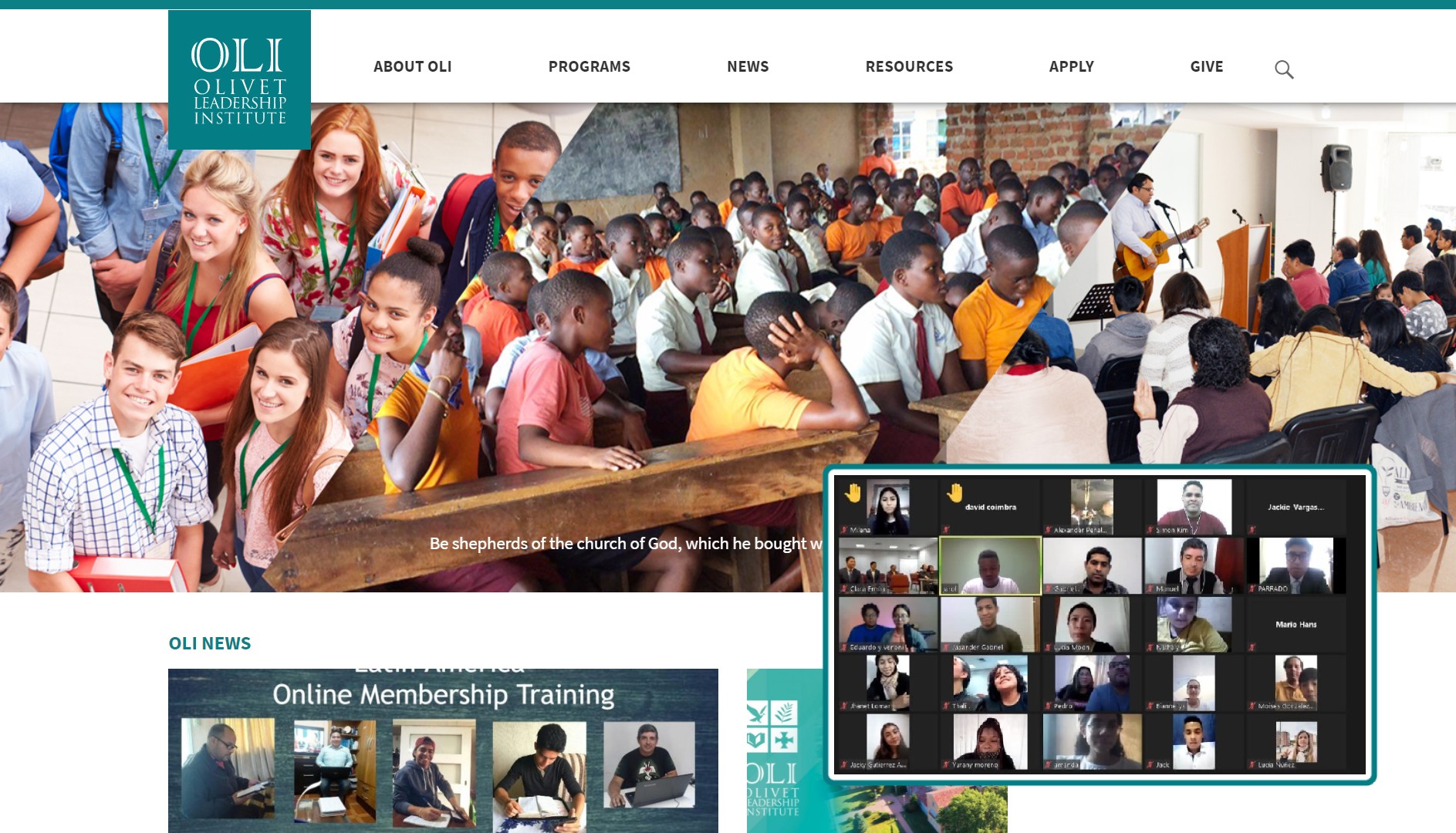 The General Office of OA South America in collaboration with the church leadership in several South American countries is preparing for the upcoming Olivet Leadership Institute (OLI) program that will take place mid-June.
With the increased number of church membership across several countries in South America, the Assembly is opening up this opportunity in order to provide leadership training to the members who aspire to one day be in charge of planting and guiding a church or a para-church organization.
The program will span one week and it will take place via onsite and online formats. More details regarding the OLI program can be obtained via the local churches or by emailing the General Office of OA South America.