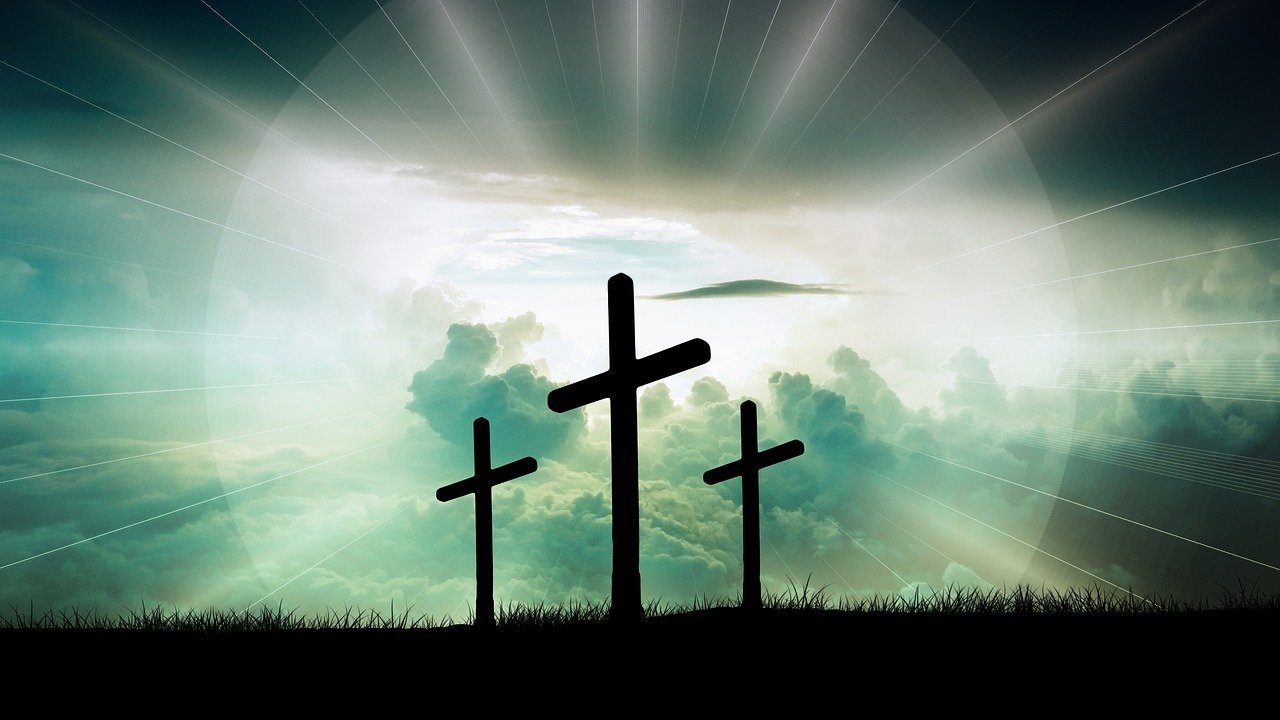 Olivet Assembly Churches in South America will be celebrating Easter this Friday, April 2 to Sunday, April 4. Due to the ongoing pandemic situation – still strong in many South American countries – churches will be offering online services for participants.
Unlike 2020, the celebrations this year will be organized separately by sub-regions both in Spanish and Portuguese. The sermons series to be shared during the celebrations will center on the Olivet Discourse found in John chapter 13 to 17.
The Assembly wishes all of its church members a meaningful prep period with prayer, fasting and scripture-reading leading up to Good Friday.
For more information regarding the Easter Sunday Celebrations, please contact your local church.