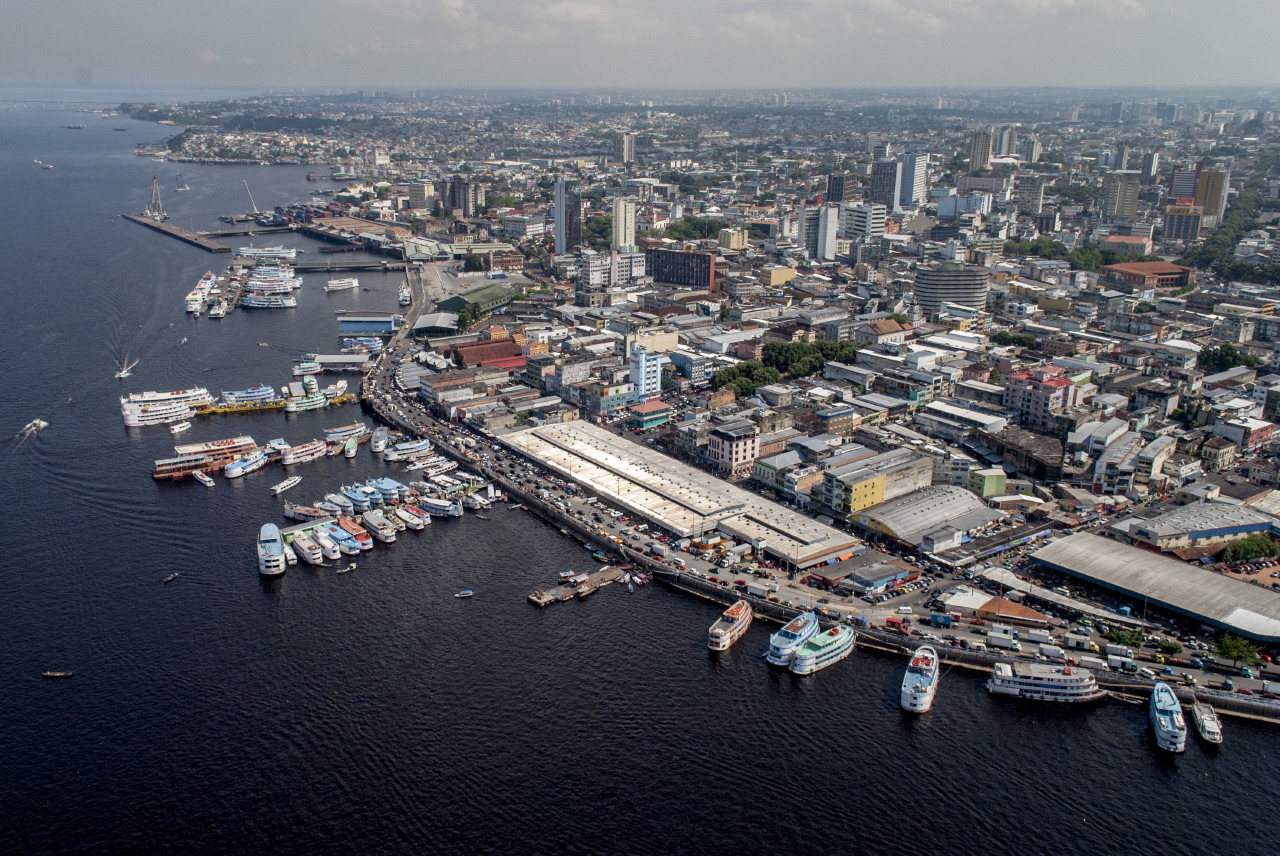 Olivet Assembly of Brazil opened a mission center in the Amazonian city of Manaus mid-January in order to push forward with mission efforts in the northern region of the country.
This mission center will have a two-fold focus in evangelizing local Manauaras (name locals call themselves) and also migrants from Venezuela. Due to the ongoing crisis in Venezuela, many of its citizens have crossed the border to settle in Manaus in search for new opportunities however they are faced with many difficulties once arriving.
Olivet Assembly of Brazil churches have been praying in order to serve the incoming populace from many border towns in Venezuela and find it an opportunity to share the gospel with them. Due to the COVID19 crisis, however, local efforts have been affected and plans are to return to full throttle once the number of cases decreases and the local government issues a decree to bring business back to normality in the city.