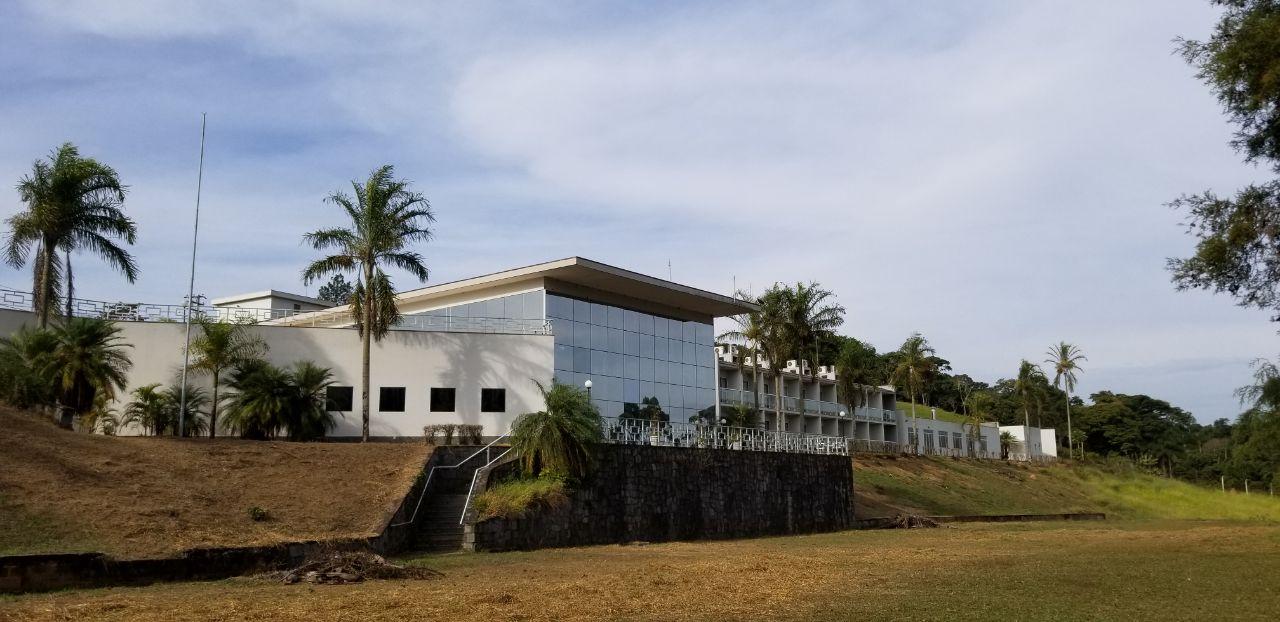 Olivet Assembly of South America recently settled in its new home in the city of Araçariguama, Brazil. The property located in the state of São Paulo consists of several buildings including cafeteria and dining areas, office areas, training rooms, and large conference halls.
The Assembly will operate out of this location now called the "South America Olivet Center" in order to carry out retreats, membership and leadership conferences as well as seminary education. It includes lodging spaces for guests to stay for set periods of time as well as areas for exercise and recreation. Together with its lush vegetation, the location consists of a very comfortable environment.
The staff at the Assembly anticipates many people to visit the center and be able to study the Bible in a very adequate environment. Eventually, the staff plans to host many programs at the center and provide many resources via an onsite library. Many churches from the region will be able to convene at this one location and pray together not only for South America but for the entire world.
The conference halls can hold up to 200 people and the infrastructure of the entire property can lodge up to 150 people. Currently under continuous maintenance, the Assembly plans to start hosting events once the proliferation of new COVID19 cases drops and gathering restrictions are eased.