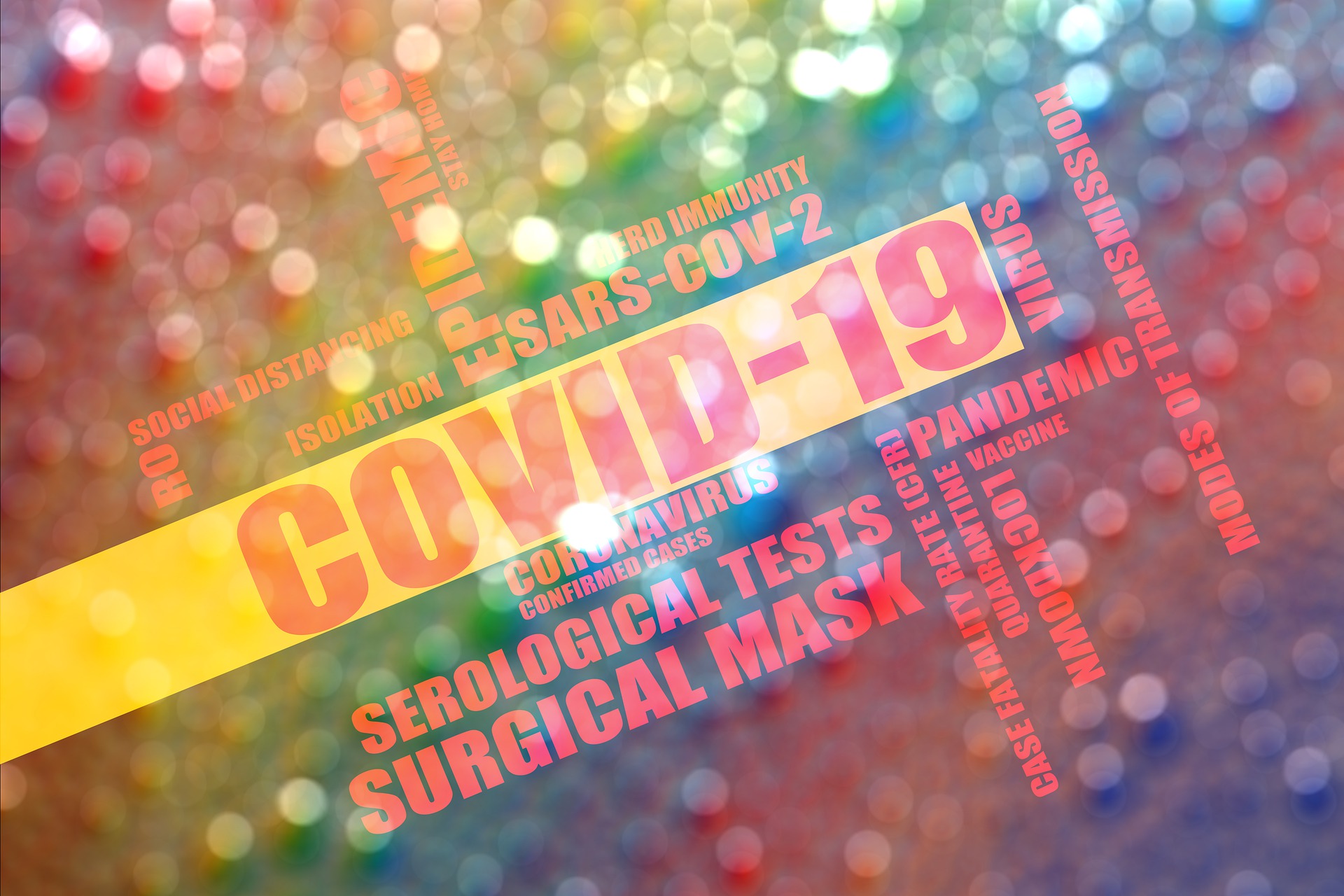 With the Covid-19 crisis tide shifting towards the southern hemisphere, countries in Latin America are preparing for what could be the hardest hit in terms of new cases proliferating in the region since the pandemic began early in 2020.
Quarantine Extensions Expected throughout Lat. Am.
Olivet Assembly of Latin America urges its members organizations to prepare for what could result in extended periods of government-mandated quarantine decrees that could continue well beyond the present month of July.
As a response to the many restrictions imposed locally limiting the movement of people and encouraging social distancing, the Assembly is providing its member communities across the region several programs and activities as a means of support during this time of limited mobility and interaction.
Programs and Activities Taking Place in July
– Online Romans Lectures on Chapters 1 to 8 (ongoing)
– Daily Online Prayer Meetings Specifically for the Pandemic (ongoing)
– Daily Morning Devotionals (ongoing)
– Month-Long Preaching and Evangelizing Project (ongoing)
– Bible Study Series – "A Wintry Weekend in the Acts" (to be announced soon)
For more information on how to participate in these programs, please contact media@olivetsa.org.