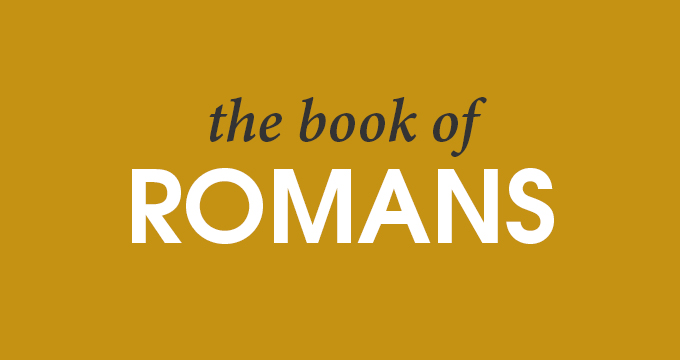 The education department of the Olivet Assembly of Latin America announces the initiation of an online lecture series on the book of Romans starting on Monday, June 23, 2020
The series will be offered to all church and fellowship organizations' membership represented in the Assembly with prior registration and will be covering chapters one to eight of Apostle Paul's epistle to the Romans.
The series will focus on the important topics covered by the book such as Sin, Justification, Redemption, Sanctification and Glorification. The education department of the Assembly provides this opportunity so that the membership of the various churches and para-churches may be able to review once again the core of the Gospel revealed by the life of Christ Jesus.
Registration will close on the a.m. hours 30 minutes before the first lectures.
Please with your church or local fellowship organizations regarding the local schedules and the registration links.