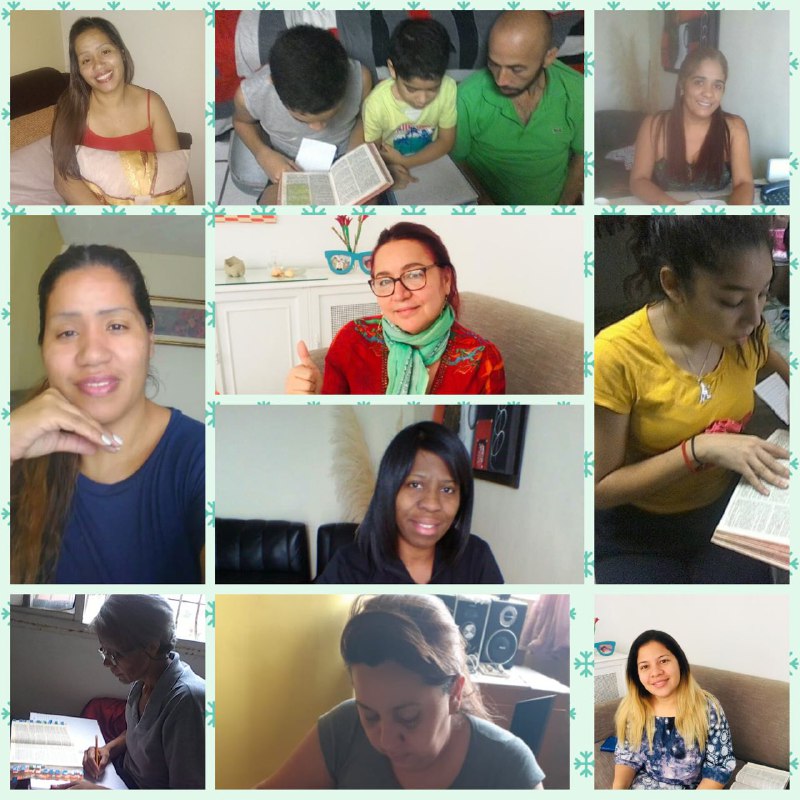 Day by day the members of the Emanuel Church in Caracas continue Bible Studies via telephone in order to help them in their growth and knowledge of the Word of God. This time the personalized studies encompasses the 4 Spiritual laws – Creation/Sin/Salvation/Kingdom of God
They are being cared for daily and with this they continue to receive grace even during the strict quarantine restrictions imposed because of COVID-19. Despite the restrictions in the country, the brothers and sisters continue placing efforts in receiving the Word of God even via these telecommunication means.
Members request the prayer for stable telephony and internet connections but ultimately pray so that the disease pandemic which is wreaking havoc not only in Venezuela but all of Latin America may pass soon.