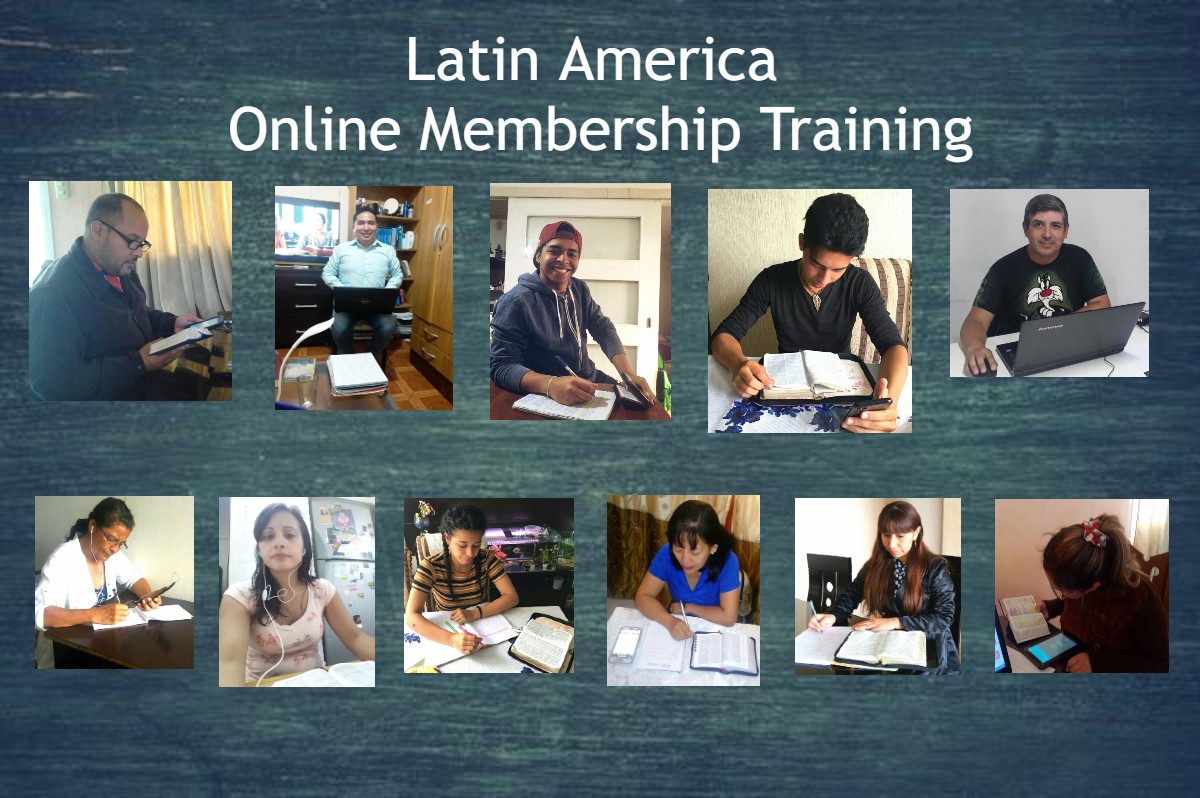 The Olivet Assembly (OA) of Latin America online membership training program concluded gracefully in the month of April despite the ongoing virus epidemic. Several lectures regarding creation, sin and salvation through Jesus Christ were delivered.
The lectures gave members across Latin America the opportunity to learn more about the path of the cross and the love and faith within Jesus who carried that cross.
"Jesus sacrificed himself, suffered, and kept going despite the fact that death was before Him. However, He trusted His Father and His faith helped Him and allowed Him to keep going until the end. This is love, sacrifice, and obedience," shared one member.
There were also lectures delivered on Romans centered on chapters one to three. The messages covered the reality of sin within mankind whether unbeliever or believer and the way for a sinner to become righteous before the eyes of God  (Romans 1:17).
The series of lectures spanned two weeks and members from countries all over Latin America – from Mexico all the way to Argentina – participated.