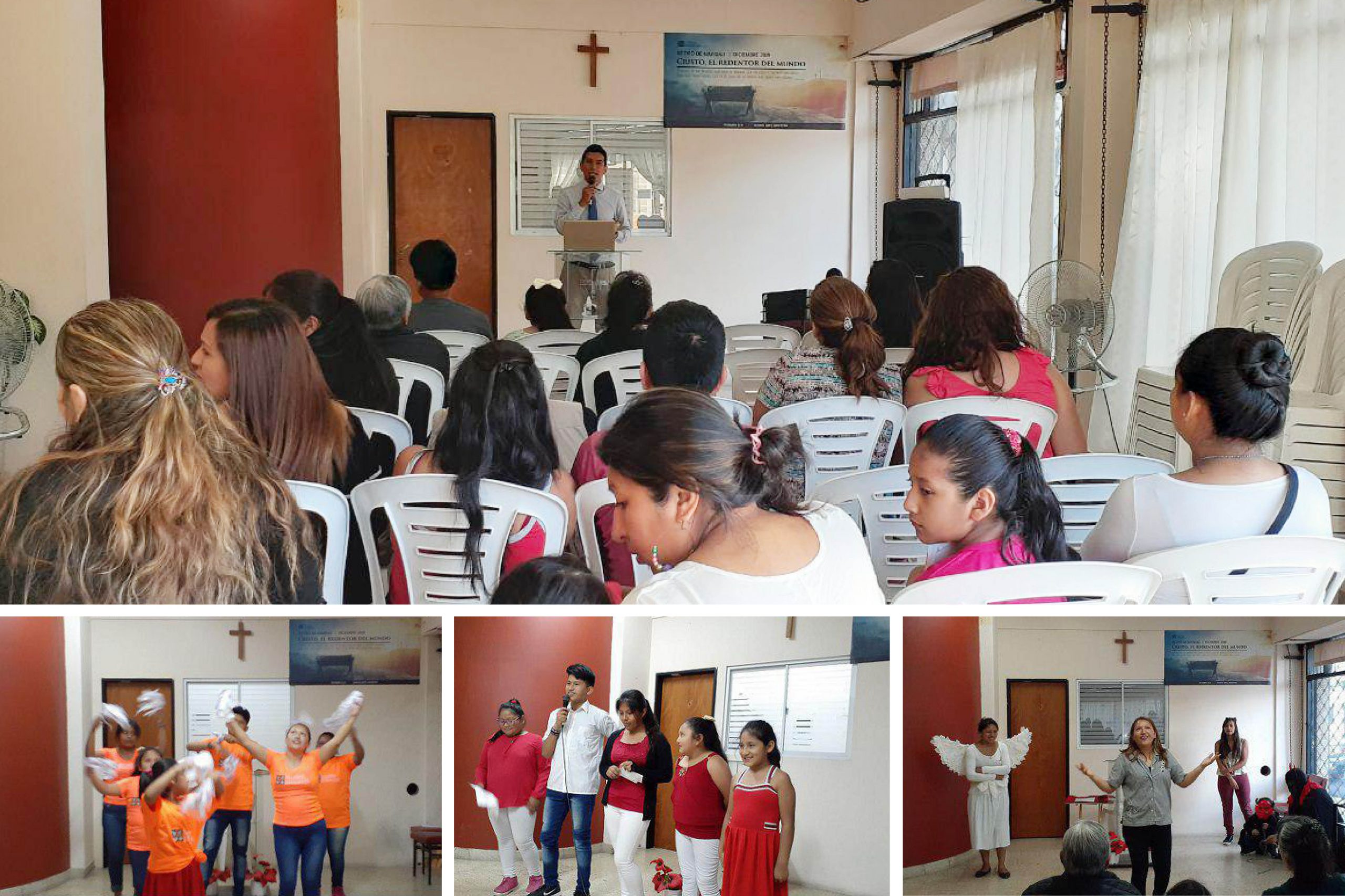 The Emanuel Church in Buenos Aires had a beautiful Christmas retreat this weekend where the presence of the Lord was manifested. They saw messages from Romans 1 to 3 about the Salvation and Redemption of the world of sin. 
The first day they saw Romans 1 and 2 and then there was a Theater performance, children's dance and a special Christmas song brought by the Sunday school. 
They ended the day with a night of prayer where everyone reflected in the messages they received so that this Christmas can be a Christmas of reconciliation, peace and love.
The second day they started with a message from Romans 3 where everyone received a lot of grace and finishing the message they had a fellowship time where they shared some food and spent a graceful time sharing the grace they had received. 
God blessed the Emanuel Church through this special Christmas Retreat with new people came and God put in their hearts to keep coming to the Church. 
Ministers and members pray for these new souls so that they can become part of the Emanuel Family and pray for the next event with eagerness to win new souls for the Lord.