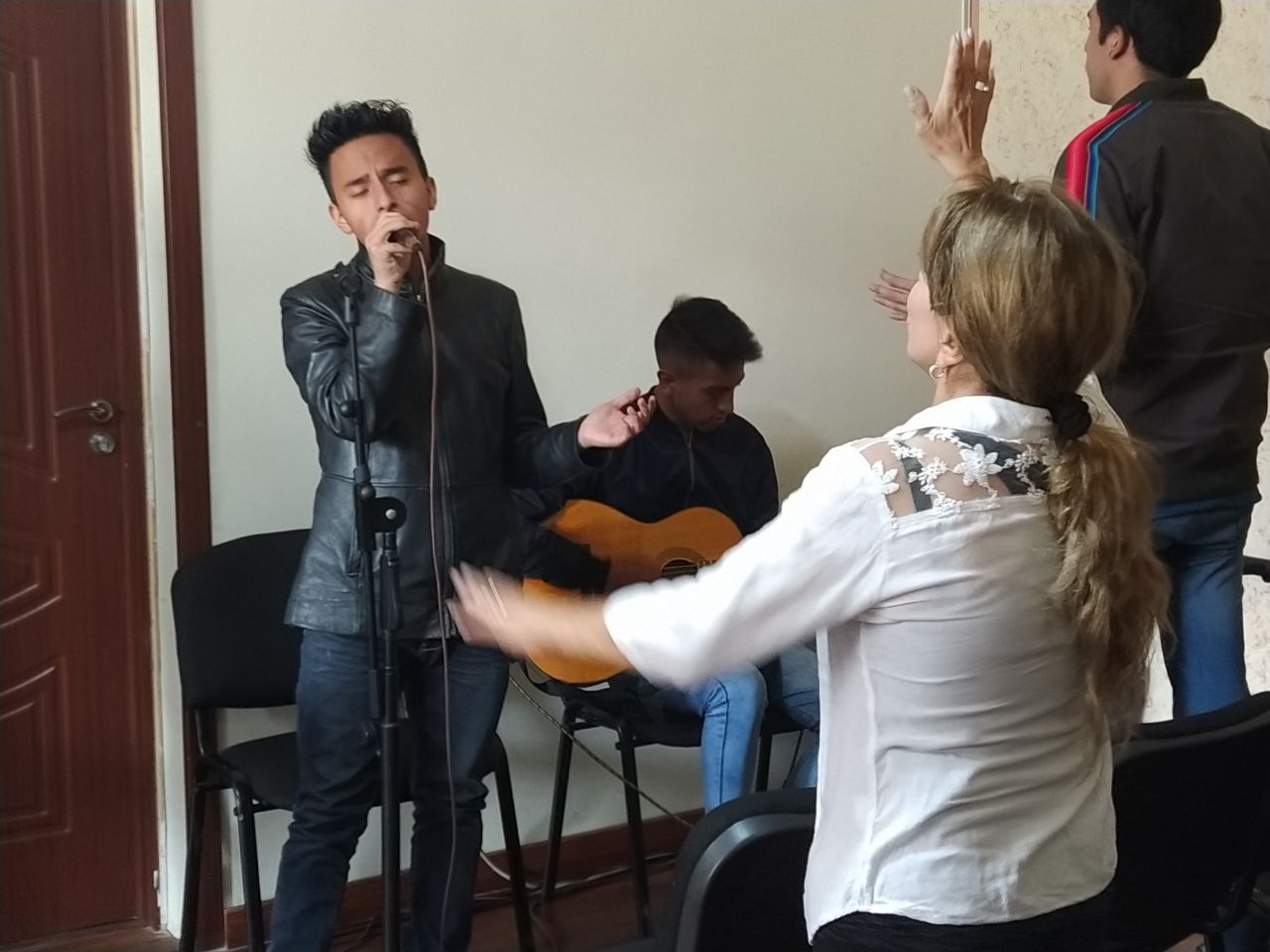 Once again the church members met in Bolivia to praise the name of Jesus. In both services there was a good attendance, and a very willing heart to listen to the message of the word of God.
Through the sermon, the pastor guided the members to make good changes in their lives for this new year and have a good heart to obey the Lord in everything.
God also blessed the church with the life of this young man, who is learning singing and had the privilege of singing for the first time in the service. God shed much grace in that time of music.