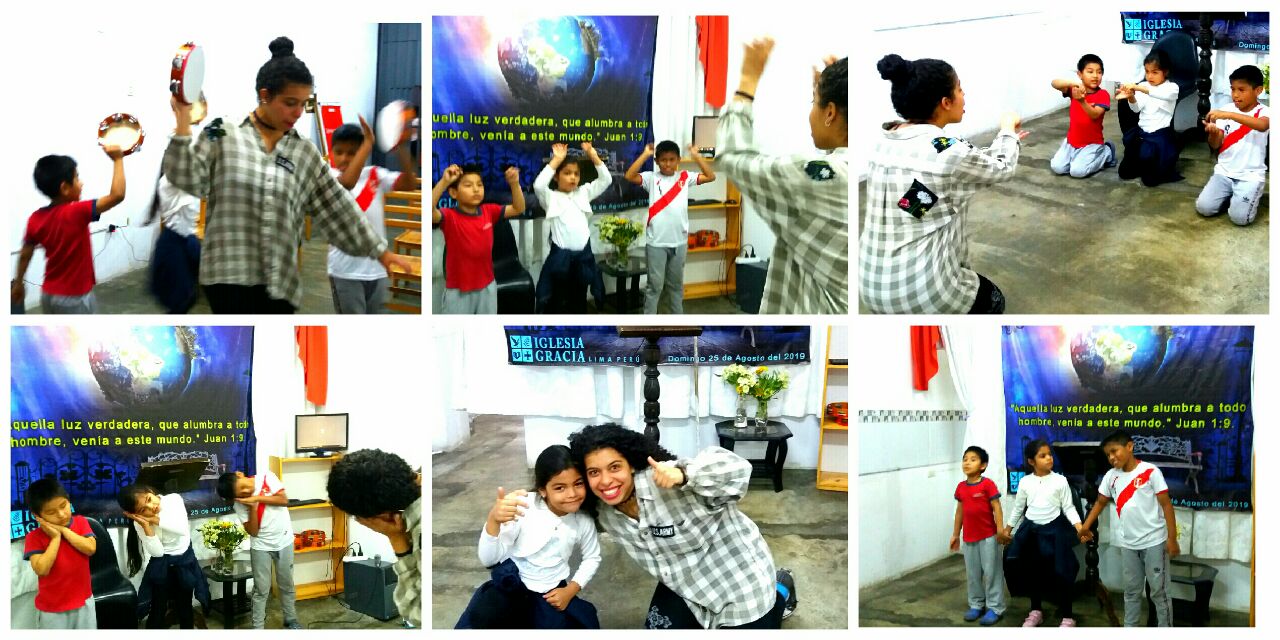 The children of the Grace church in Peru, are preparing very hard and with great enthusiasm, to give their best on this Christmas date, where they will have with the help of God 3 special and very emotional presentations.
The young woman with the missionary, are supporting this time of rehearsals with the children, for which they are step by step training and educating also through the message of the word; and what each special they will give represents.
Among the presentations are; a group musical work, songs of Christmas carols, and a special song that the little girl will present, also next to this, the brothers are motivating and integrating more children from the community, so that in this way they also reach many more children and his relatives.
The congregation in Peru goes ahead, praying and crying out to the owner of this precious work, so that in everything related to this Christmas retreat; be He supporting them preciously.