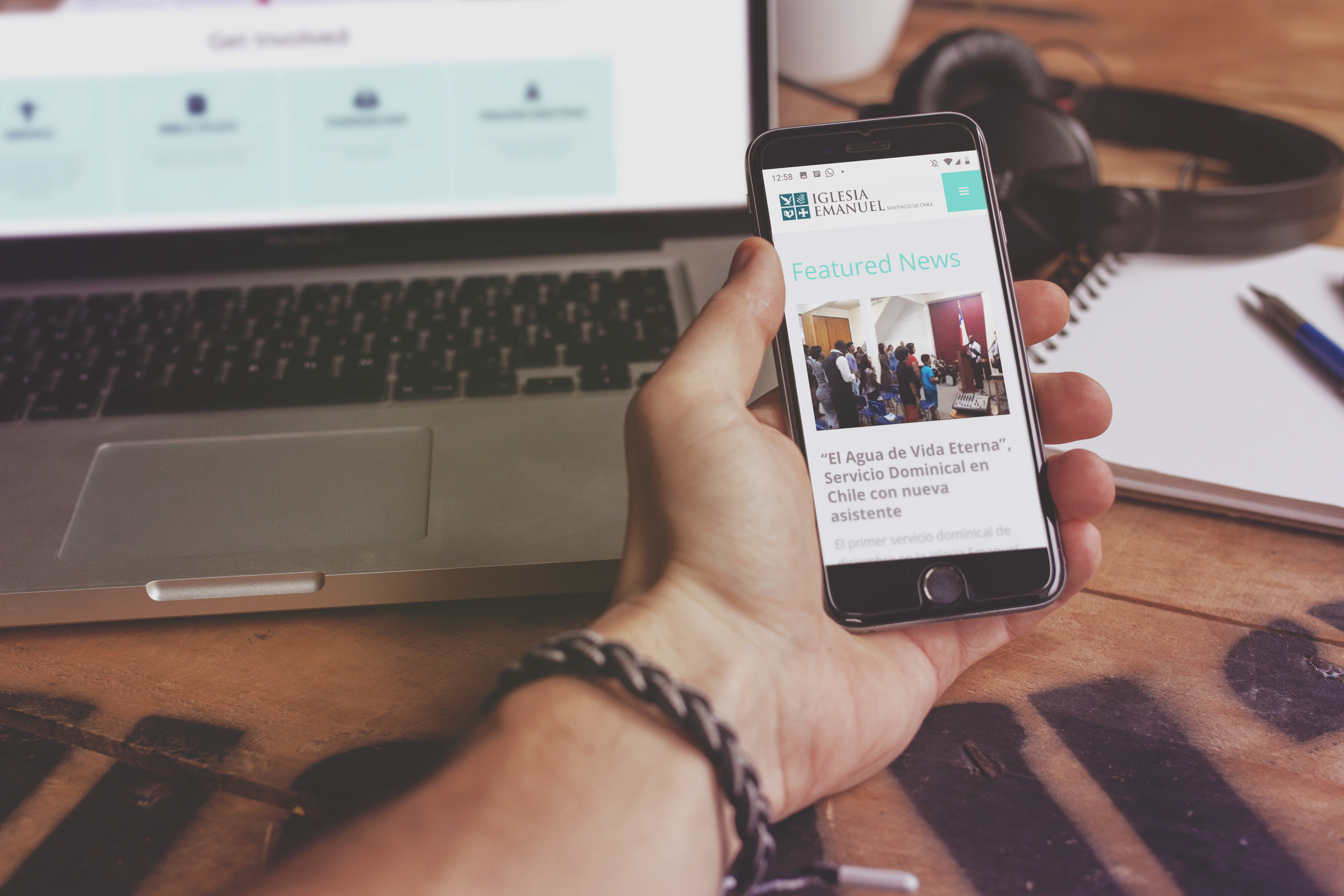 This week, the Emanuel church in Santiago, Chile, updated two important mission web pages that are used to do outreach for the mission in the country.
After a short time, in which technical details were presented, today the church of Chile already has again these important tools that are used in spreading the gospel of the Lord Jesus Christ.
These days, photographs and news have been updated, in addition to events that are always reported on these sites of the Chilean church, and news will be presented gradually in relation to the month of December.
The pages will of a great help especially at the end of the year when people can be informed of the Christmas retreat and the different services that the church celebrates.
In this way, the Emanuel church in Chile continues to work with love and faith to end the year with a great blessing.