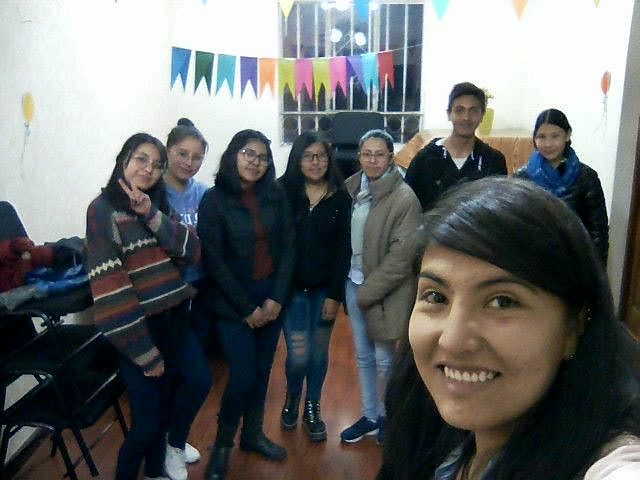 A few months back, an Olivet Teen Mission chapter was set up in Emanuel Church in Bolivia when young woman was set up as a volunteer.
Since then, the chapter began to show positive results as a group of teenager began to join the church and participate actively every weekend in teen- centered programs. However, recently the country began to experience devastating political circumstances which has caused many issues within the country. Thus, the church and the OTM Bolivia chapter have been affected greatly as the citizens in Bolivia have had to stay home majority of the time as the crime and violence rose the country.
It is for this reason, that OTM wishes to requests prayers for its chapter in Bolivia, the volunteers, the members of Emanuel Church, and the citizens of Bolivia.
As the prayer of the righteous is powerful and effective, let us all join together in prayers for the country to be restored and for this chaos to be used to bring many Bolivians back to God.