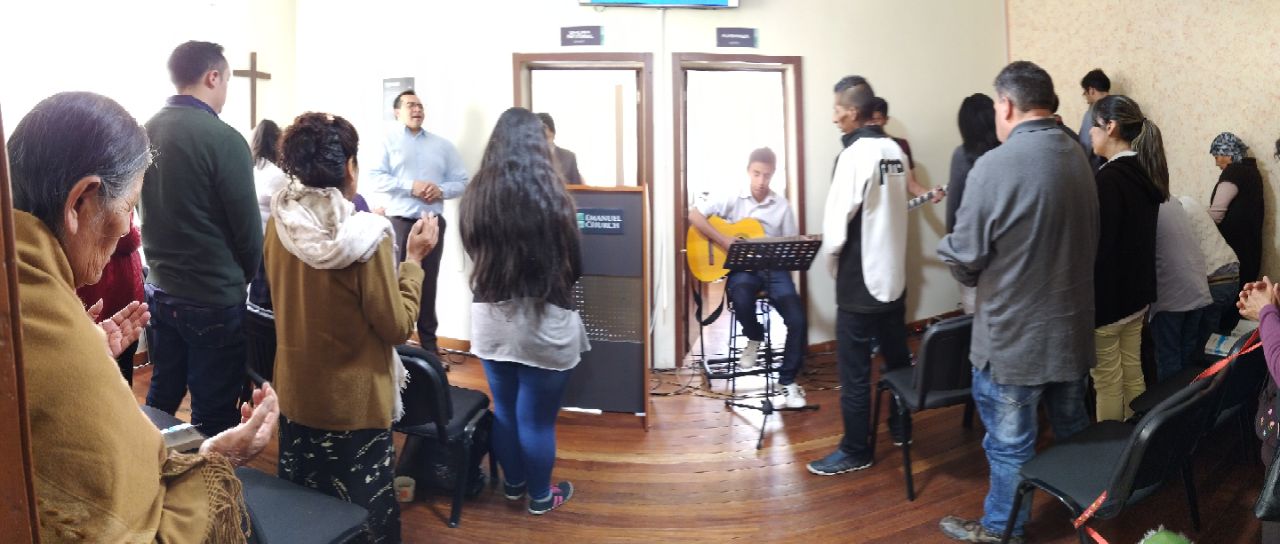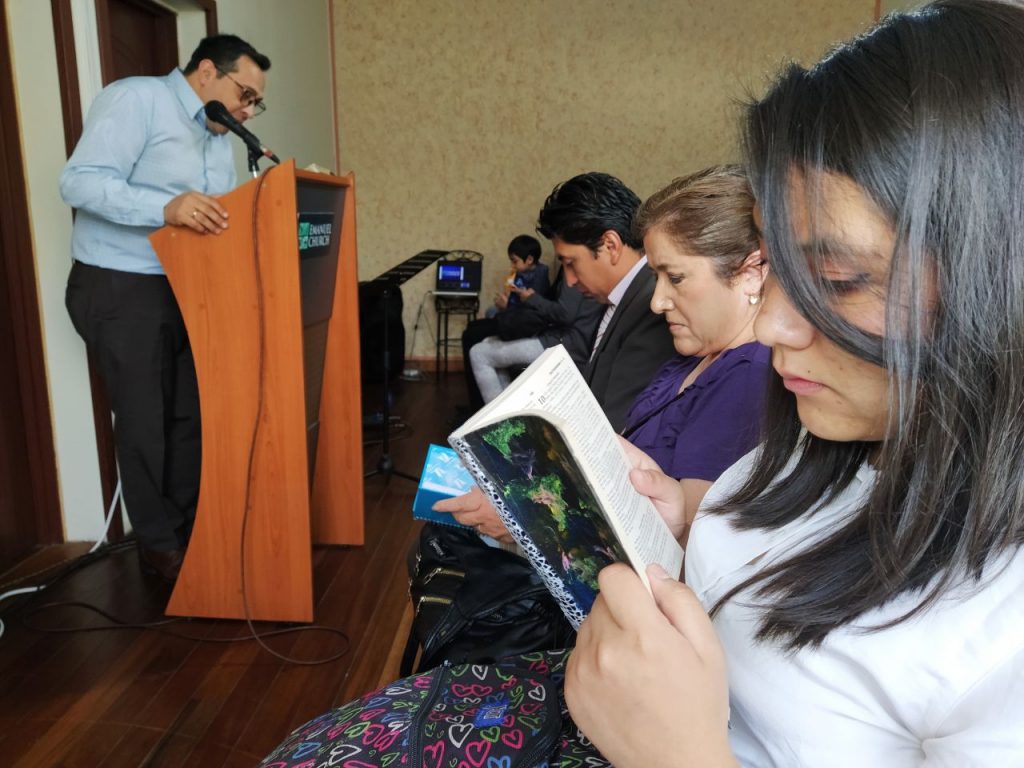 The Lord Jesus is blessing the Emanuel Church congregation with new assistants which is why it was decided to open a second shift for services and thus continue with the growth of the church.
This new opening will also lead to the formation of new teachers of the word who can teach the gospel. For this the church leadership is training a select of brothers and sisters who will greatly bless the church. This will also give the leaders the opportunity to prepare themselves to extend the work of the Lord to other cities.
Last Sunday, the combined attendance for the  first and second service was around 50. The message came from the book of Deuteronomy 8, entitled "obey, fear, and love God."
The leaders ask the whole community to pray for Bolivia so that God spills much wisdom and they can raise well and make good committed members, they recognize that the work is challenging, but they are motivated to work hard for the Lord.