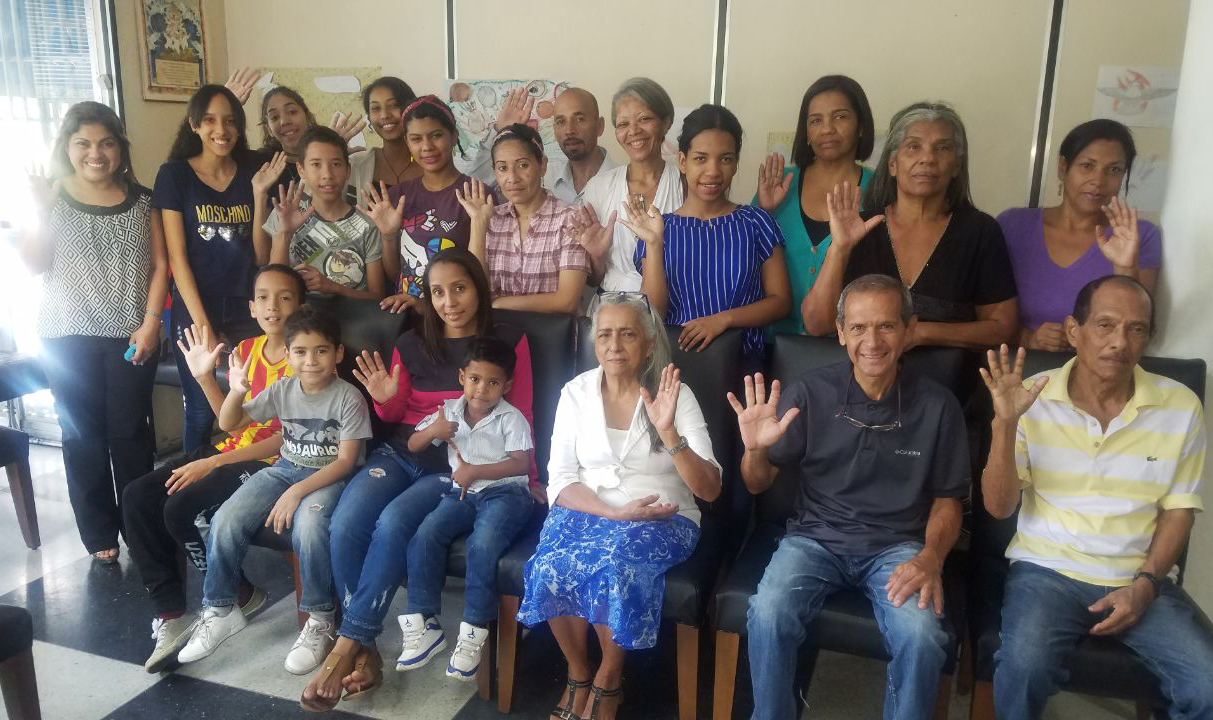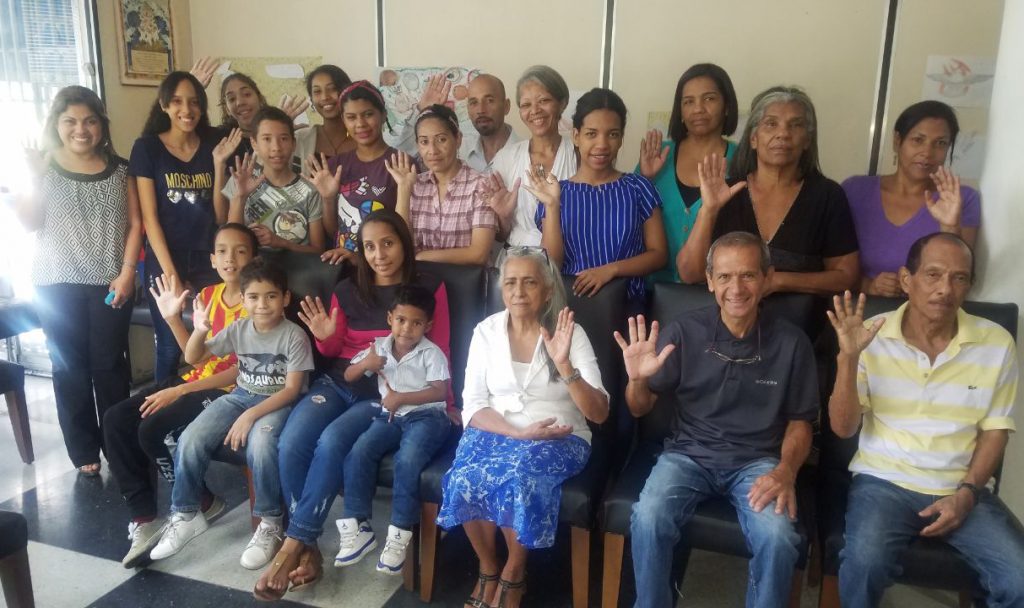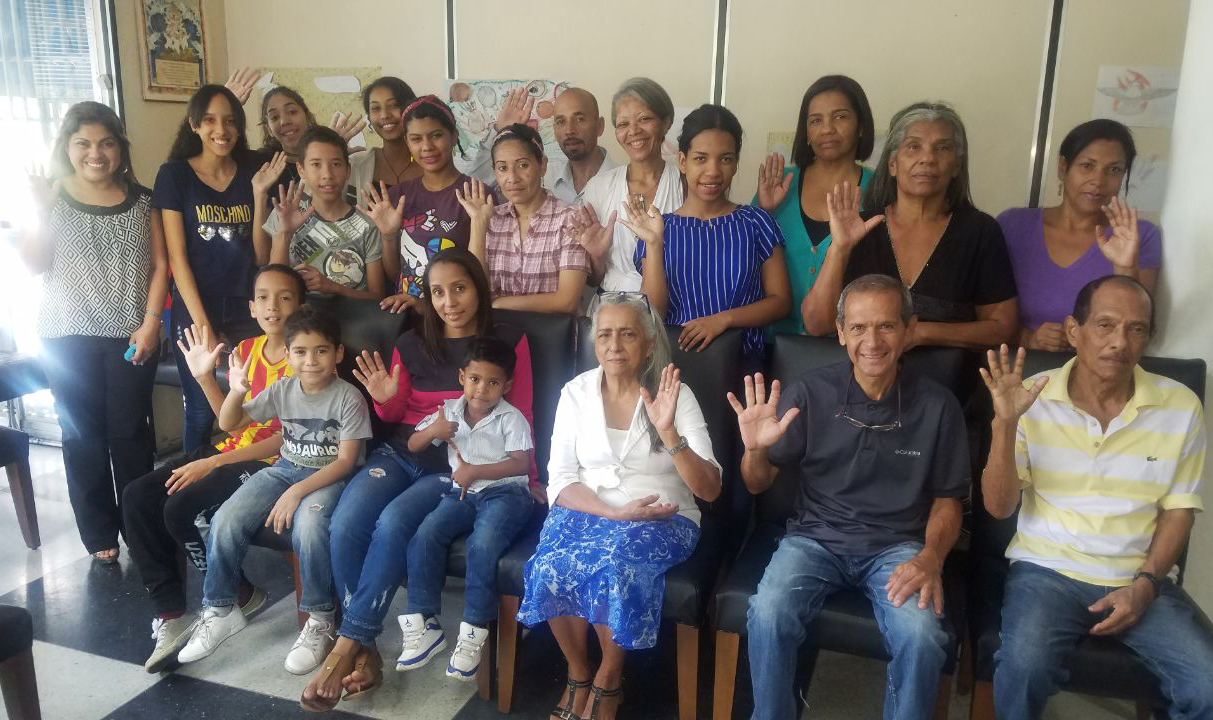 The brothers of the Emanuel Church of Caracas, gathered at the headquarters of the congregation to receive the much desired Word of God.
First they had the biblical story where they continued to study the book of Romans in depth.
Subsequently there was a time of prayer before beginning the service and once the service began, upon arriving at the time of the sermon they received the message taken from the book of Hebrews 11: 1, "Faith that God Honors", where everyone could contrast  this message with the way they practice their faith.
"I understand that this is the way to please God, with a firm faith, a faith that becomes certainty, and a faith that does not falter or faint," said Wilmar.