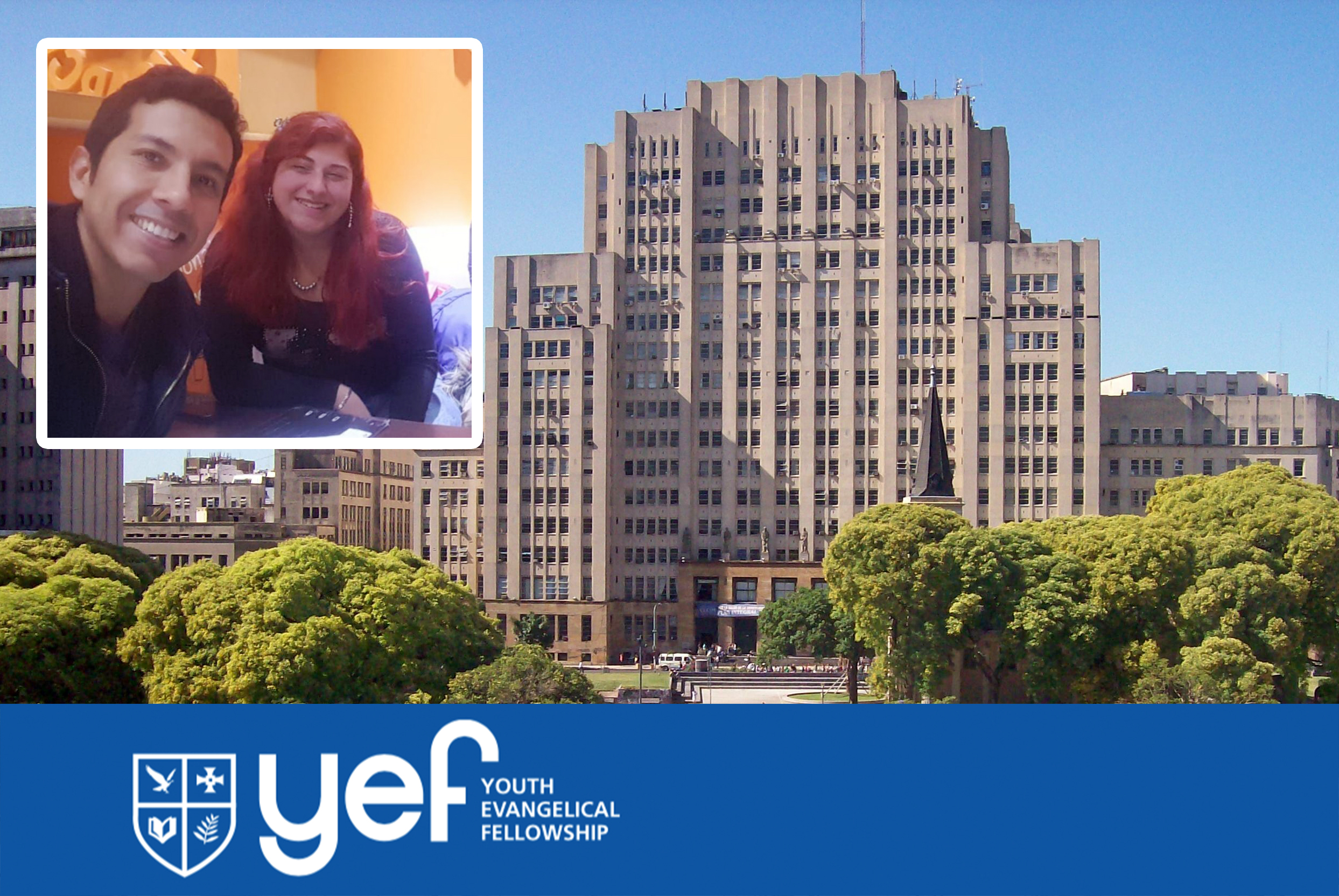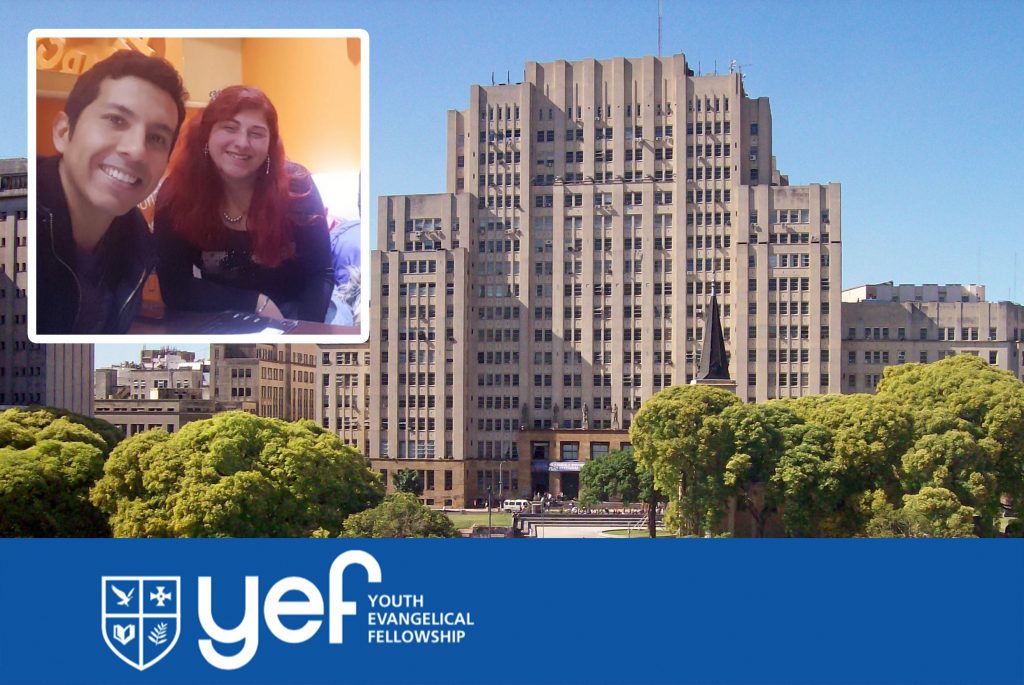 Regardless of the ongoing exams bible study students are attending bible study sessions with a heart of need for God.
In one occasion, one student who had started at the beginning of the year with a great desire to learn from God had moved away because of the situations and difficulties but has recently returned with a new determination to continue learning from God even in the midst of so many difficulties in her life.
Here is what she shared:
"I enjoy listening to the message very much, I felt the need to come to hear the word deeply and I thank God for coming, the word of God makes me feel very well."
Prayers are continually offered to reach out to more people with  thirsty hearts for the Lord.