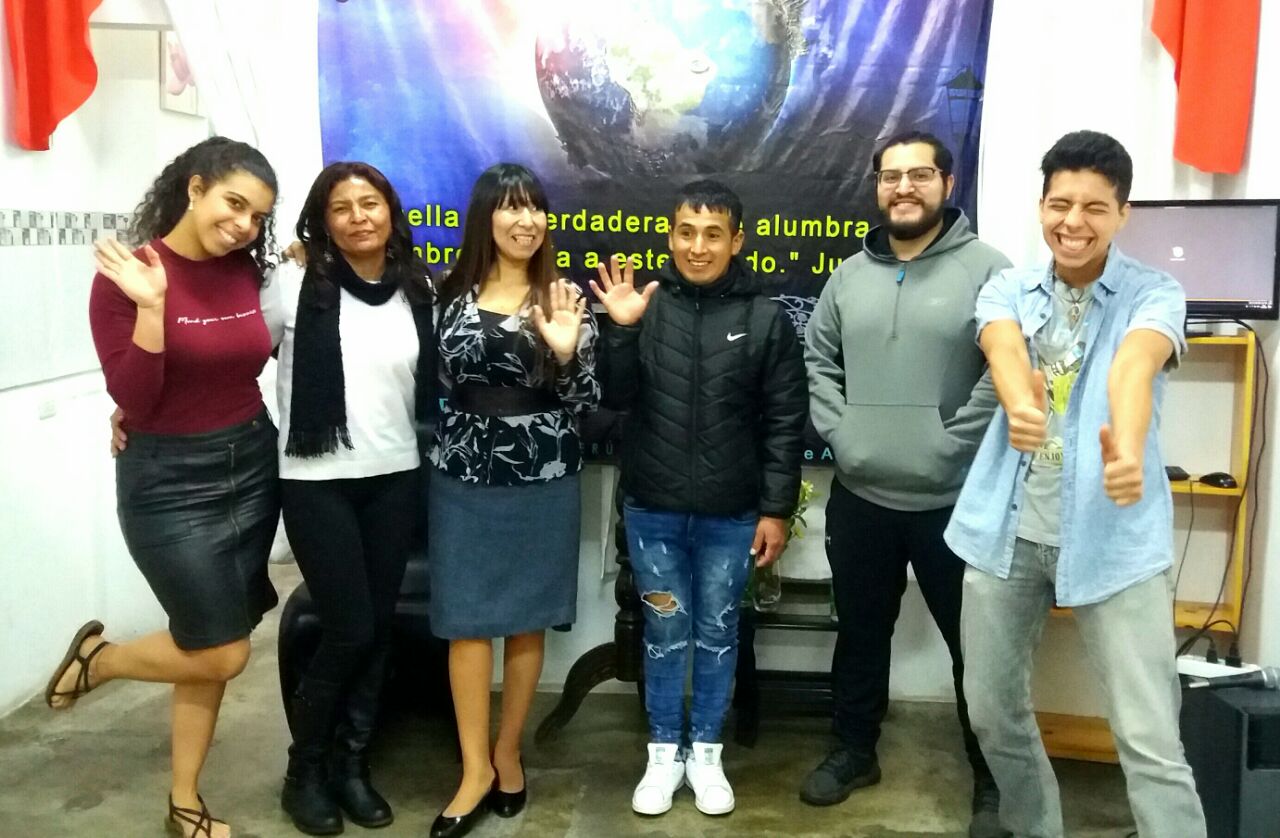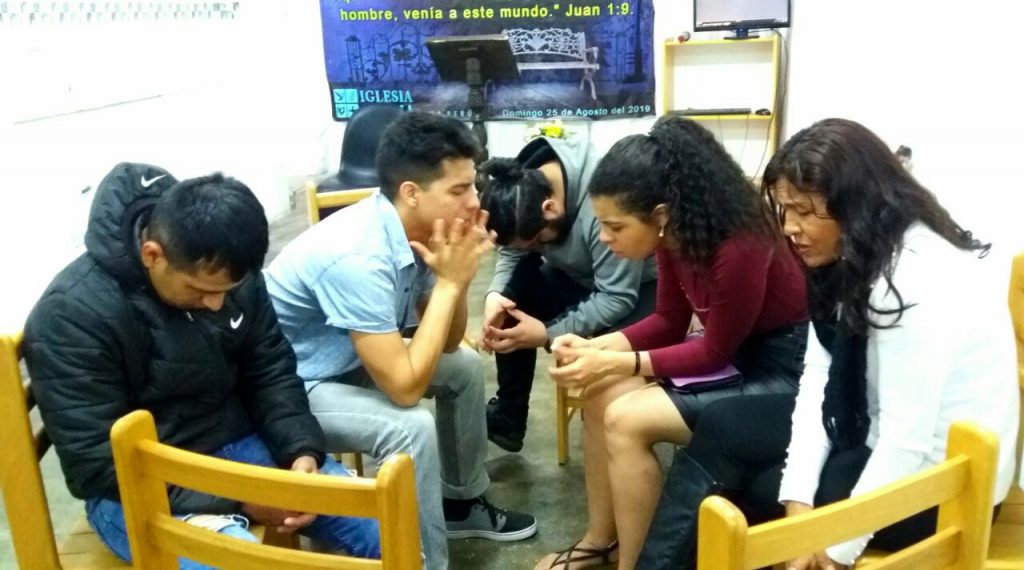 There are already two months to end the year and in Latin America there is an intense work in achieving the objectives for this new time, celebrating youth service, delivering the teaching of the word of God and looking for new young people during evangelism, all this with Prayer, fasting and strategy.
In Peru, Elizabeth and the group of young people celebrated a new youth bible study full of the grace of God, a fruitful time that confirmed faith and spiritual growth, all received a great motivation to continue looking for more young people for Christ. Elizabeth shared the word of God in Mathew 7:15.20; Galatians 5;16-26; Psalm 1:1-6; 1 Peter 5:8 and Ephesians 6;1; highlighting how important it s to bear good fruits, fruits of the Spirit and not of the flesh, watching at all times, reading the word of God, and being a maker of it. The young people prayed for spiritual strength and also for a new time of evangelism that they are planning to perform, they also prayed for the new youth that God is a attracting.
In Latin America AM, it is expected soon to have chapters in more countries in the region in order to reach new young people who can join this beautiful ministry and bless the kingdom of God with much fruit.