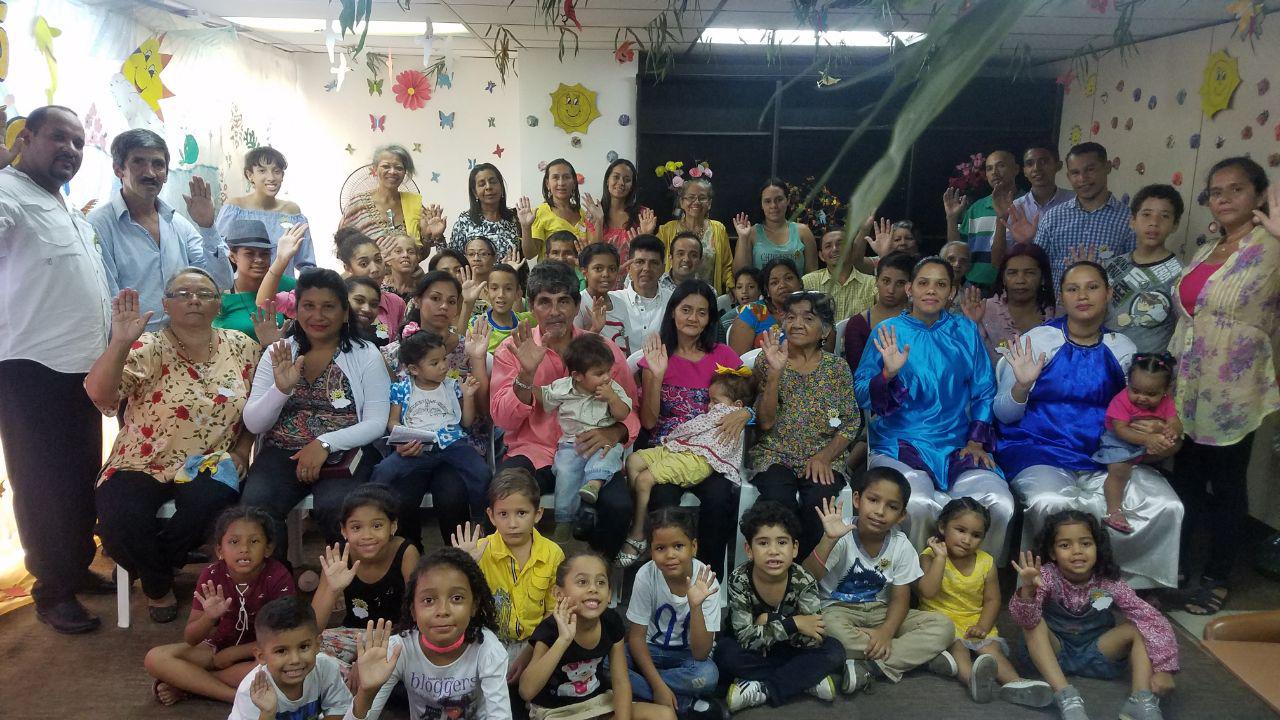 This past Saturday and Sunday Emanuel Church in Caracas and in Los Teques made their Summer Retreat, starting the first day each of them in their local Cities and they united in Sunday with a very precious time together.
All were very blessed with the Word of God, which through the messages touched the lives of the attendees and gave them reason to reflect on themselves, wishing to be those who strive to be filled with the presence of the Lord to begin producing changes in their lifes.
There was also space time such as dance, praise and surprises, along with games, and awards. All attendance received abundant grace and joy from the Lord.