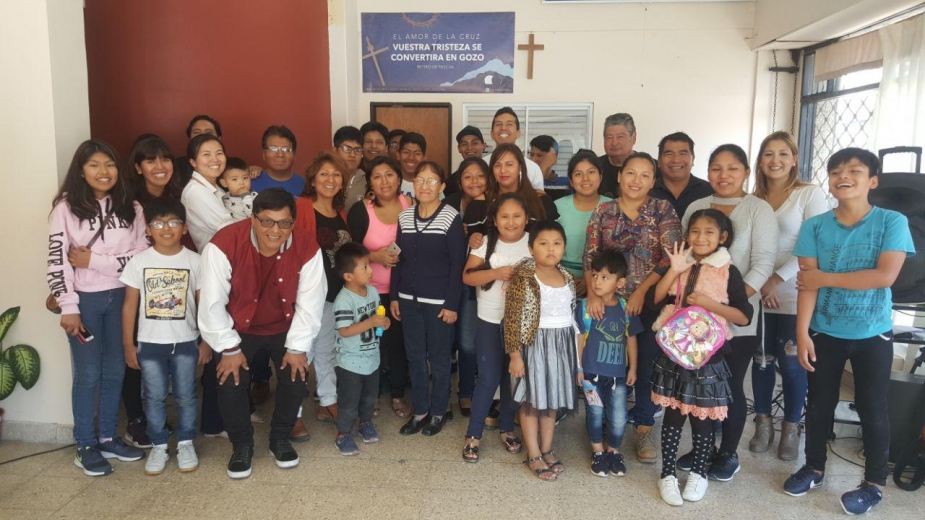 Emanuel Church in Buenos Aires, Argentina held a two-day Easter Retreat filled with God's presence, messages about the love of the cross of Jesus Christ and testimonies.
The retreat began on Saturday April 20 with a message from John 18 entitled 'The Way of the Cross" followed by a Christian theater performance, a time of prayer and a special dinner. The Easter service the next day included a message from John 19:31 entitle 'The Love of the Cross."
Retreat participants held a time for sharing reflections about their faith. One person said she was "not the same" after he retreat, asking God for forgiveness from a sinful past, with hope to live in the peace and tranquility with the Lord she had once felt. Another person said she would bring her children to the next church gathering after expressing she felt God had spoken to her and had shown love for her.
Church ministers gave thanks for all the grace that God poured out at the retreat and are praying for God to make this a turning point in the lives of people who joined. May the Lord continue working in Emmanuel Church to save new souls. May the Glory always be always for Him.