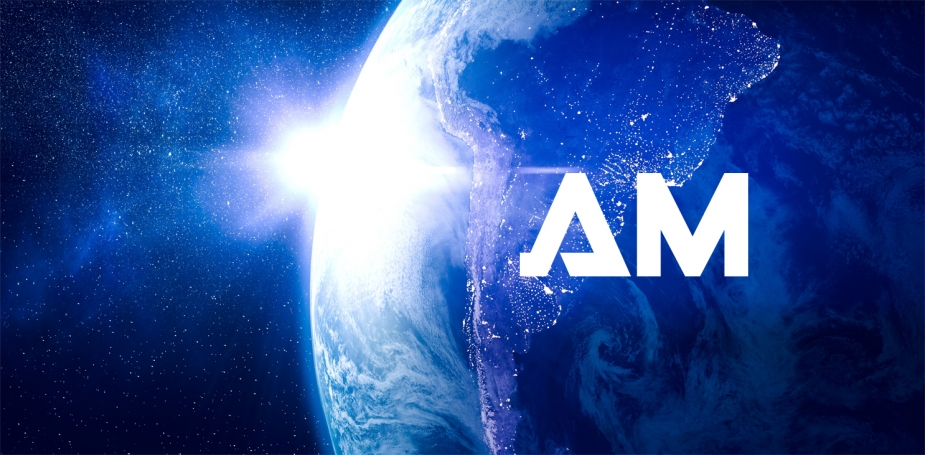 AM in Latin America gathered for their weekly conference and shared updates on the local mission field. The regional HQ leaders reported their plan for network expansion in the region.
AM LAM has been in communication with leaders especially in Mexico, Guyana, and Uruguay. In this week, the leaders will also reach out to new chapter prospects in Argentina, Bolivia, Chile, and Venezuela. The AM leaders and volunteers of Latin America have been very prayerful for the region and to breakthrough in evangelism. Santiago (Chile) and Venezuela chapters are actively targeting the youth in their outreach efforts. The Lima (Peru) chapter has been especially actively in involving more people to serve the local mission and programs.
Pastor Manuel, representative of AM Latin America, is communicating with leadership from several countries set up more chapters and to implement various strategies for growth, including youth services. Expansion of the region is really urgent as the work of the Holy Spirit spreads. The holiday season is the perfect time to gather many people. AM leaders are seeks to encourage new believers to Christ this season.