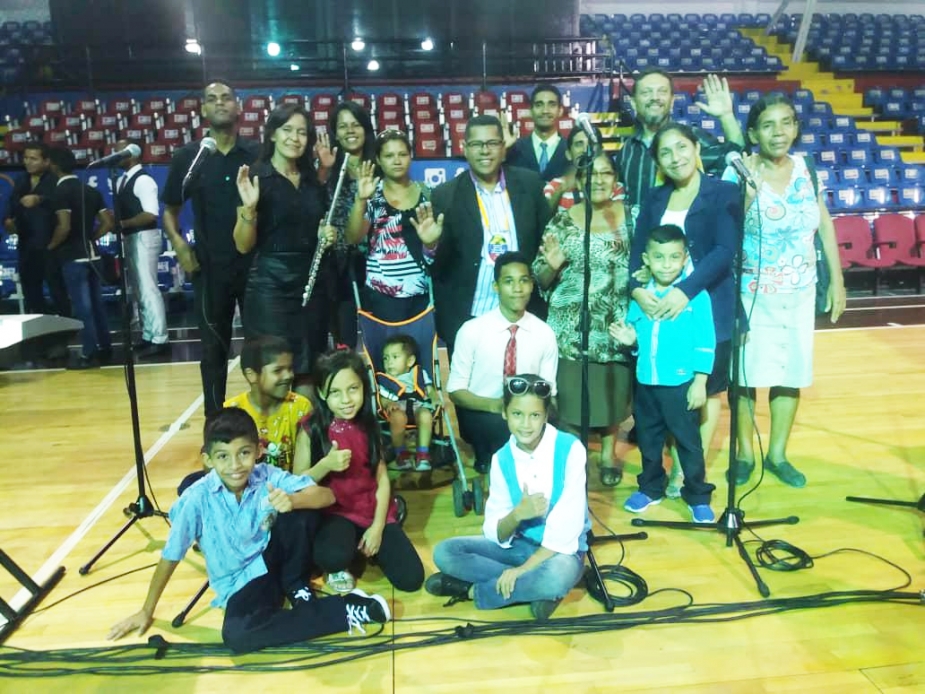 The Cachamay Entertainment Center in Puerto Ordaz, home of the Gigantes de Guayana basketball team, offered their court as venue for Christian worship.
The congregants of the church in Puerto Ordaz came together to worship God and to pray for three nights at the location. worship leaders from Jubilee Word came and led the praise on the second night. They prayed hard for God to bring mercy to the nation of Venezuela.
They also participated in the closing of the prayer meeting and prayed for the Bolivar State.